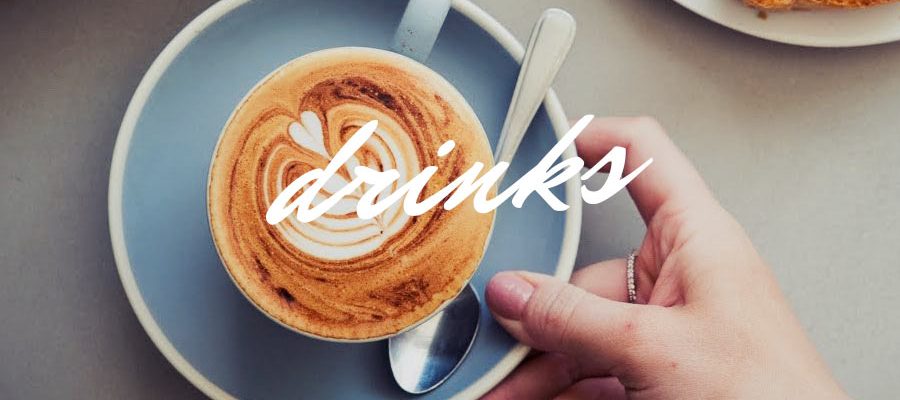 Looking for that somewhere special to have a drink in Nerang, Gold Coast and surrounding area?
Enjoy your beverage with a view at View cafe. Teas and Coffees available, plus enjoy a selection of Soft Drinks, and Ice Creams, and of course we are fully licensed and serve a selection of Wines, Beers and Ciders for the adults.
It is a must-see and always a delight to visit the View Cafe at the Hinze Dam. Good coffee and wicked drinks for the young at heart.
Flat White, Cappuccino, Café Latte
Mug/ Extra Shot / Decaf
+0.5
Soy / Almond / Coconut / Oat Milk / Lactose Free Milk
+0.5
Jazz up brunch or breakfast with this golden latte. Studies suggest the curcumin in turmeric has anti-inflammatory and antioxidant effects.
A ristretto shot topped with warm, silky milk
Like a caffè latte, caffè mocha is based on mocha is based on coffee w/ chocolate and hot milk
a short shot of espresso coffee made with the normal amount of ground coffee but extracted with about half the amount of water in the same amount of time by using a finer grind.
an espresso coffee drink with a small amount of milk
English Breakfast / Earl Grey / Green / Organic Peppermint / Chamomile
extra-foamy milk—like a cappuccino, but without the espresso.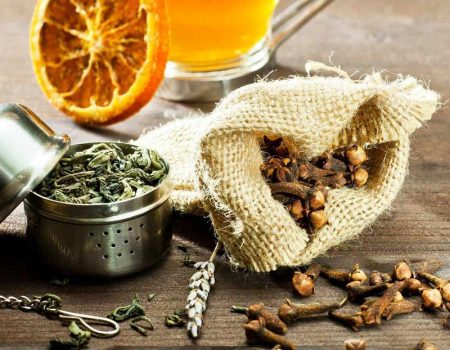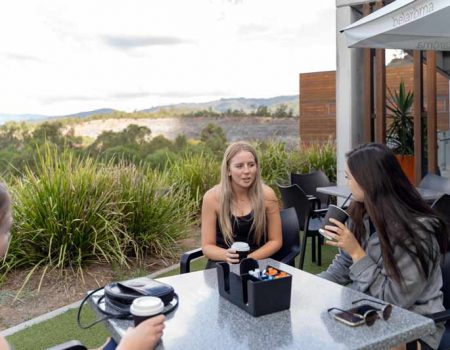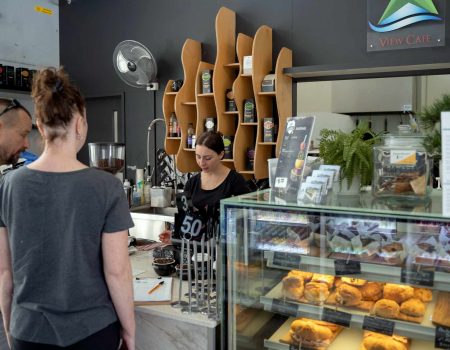 Book a Table
The staff are friendly. The food was fresh and full of flavour.
It's a great drive to get there. The view is relaxing from the cafe and it is located right at the dam wall where you can watch the water flowing out of the lake, over the spillway.
Such an amazing experience, beautiful view and the loveliest staff.
Definitely a good way to spend valentines day morning.
Always a fantastic meal and service at the View.
Sophie and her staff are always a delight to visit. See you again soon.
Always excellent service offered at Hinze Dam Cafe.
The staff were always friendly and welcoming and the view is wonderful. Great day out for everyone.
Relaxing great place to go..friendly staff.
Great sevice and outstanding meals..totally recommend..wont be disappointed
View Cafe rises above others
All-day breakfast during the week means a "Spanish omelette for me, leaving a miniscule amount of room for a delectable cake and a pot of leaf tea."
Ice creams after our walk across the dam!
"Very clean. Friendly staff. Meals, snacks, drinks, souvenirs available. Lovely view of the dam and grounds from the Cafe. Well kept grounds and walking areas."
Above the average - it is a must-see and always a delight to visit the View Cafe at the Hinze Dam
"It's suitable for all types of gatherings and you can also hire the cafe for functions.So close to the coast it's our favorite place to take visitors for good reasonably priced food and a fabulous hinterland outlook."
Awesome cafe with view over Hinze Dam, Adancetown
"Wonderfully friendly staff and great made and tasting food. I loved my coffee so much I bought a second one."