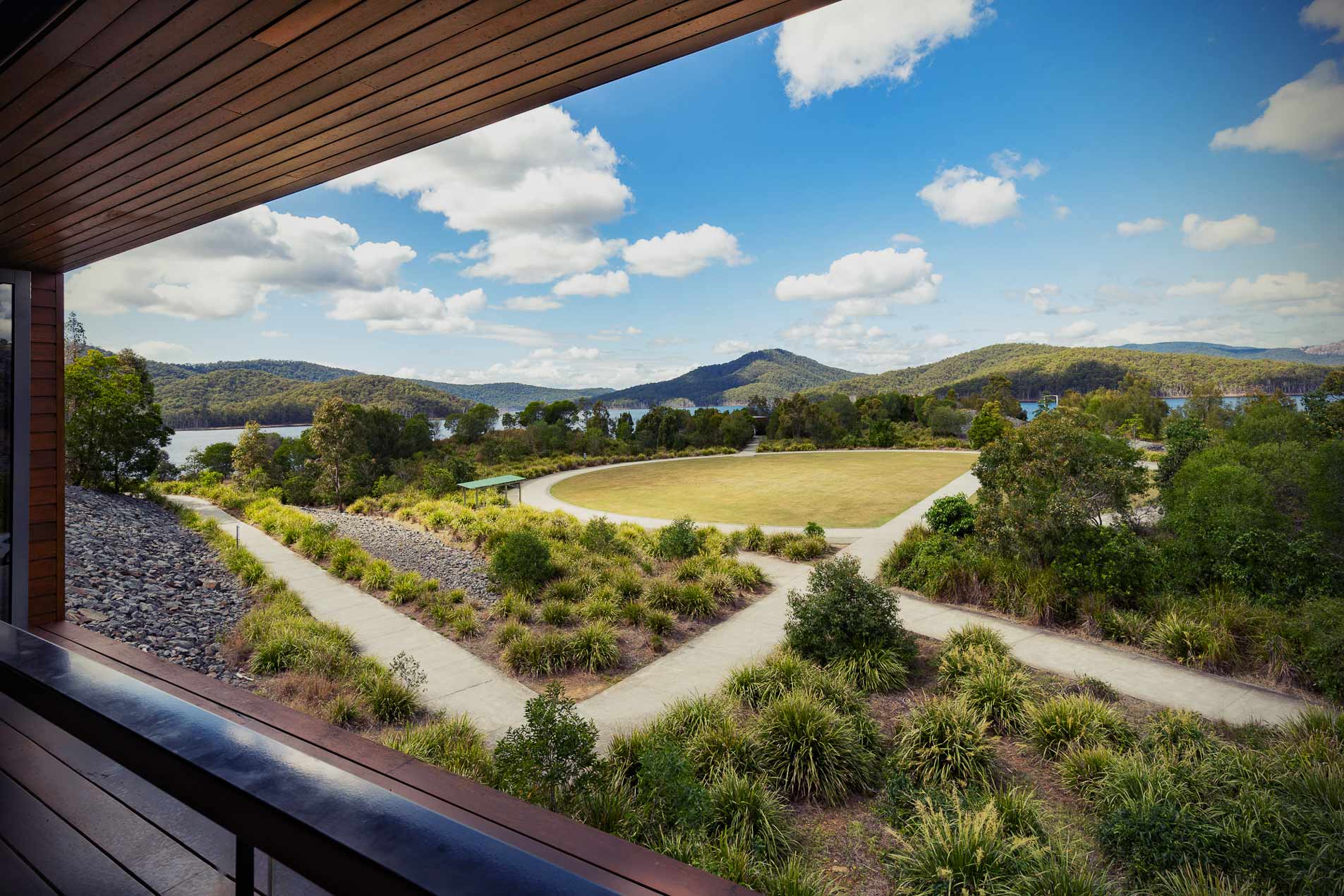 The Gold Coast's most captivating cafe views
BOOK A TABLE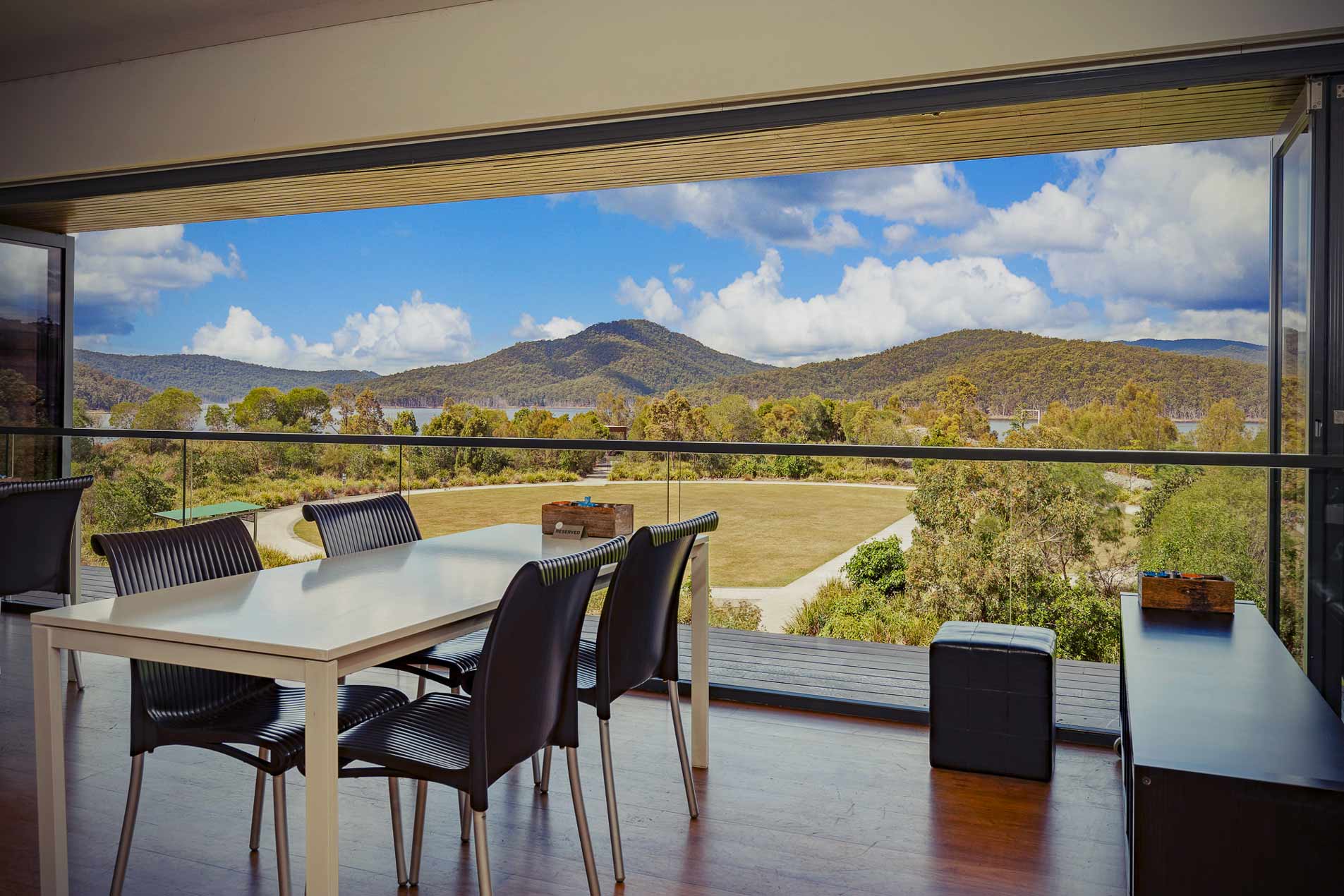 FUNCTIONS & EVENTS
A room with a view for group events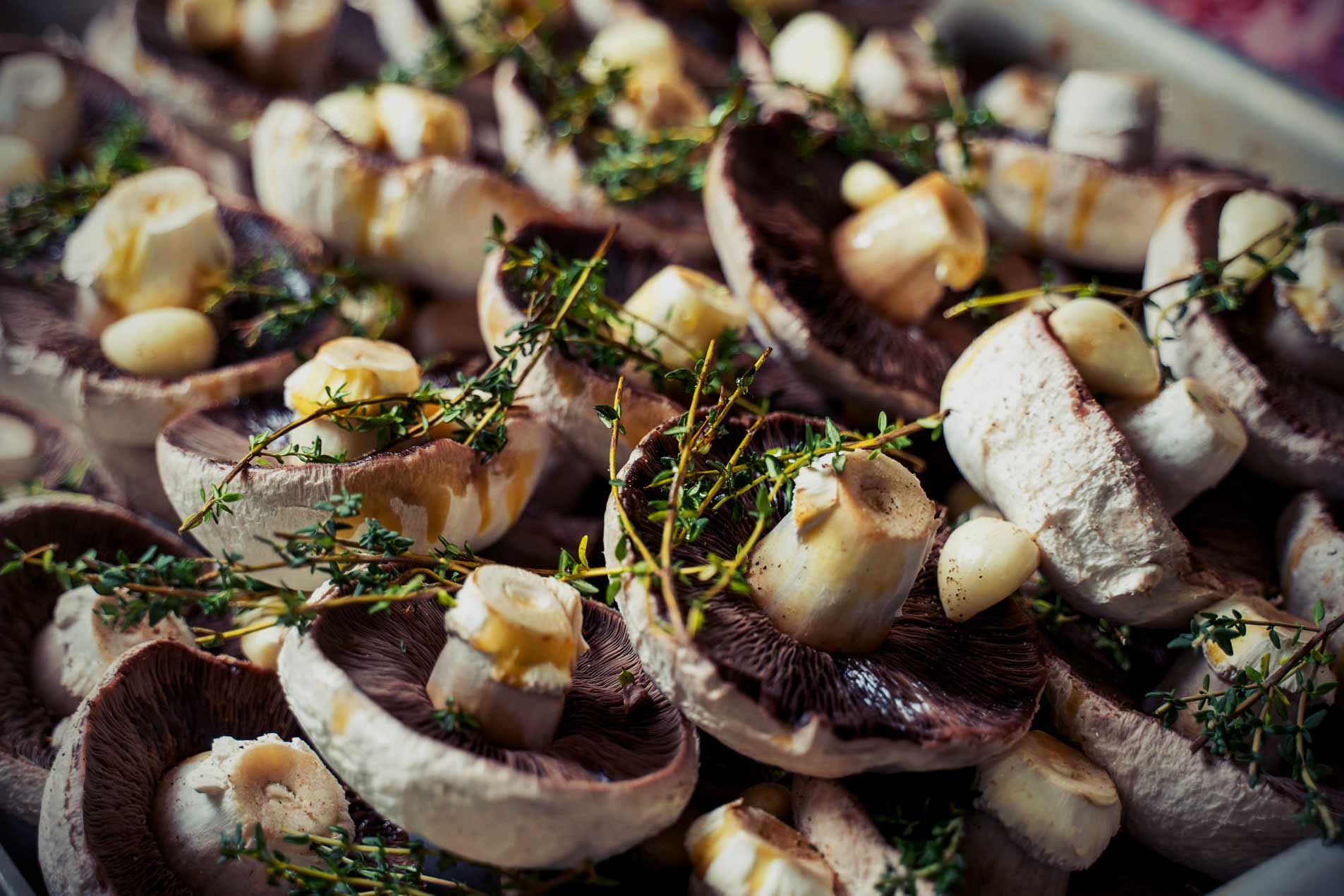 SEE MENU
Breakfast and lunch waterfront casual dining
View Café at the Gold Coast's Hinze Dam, Advancetown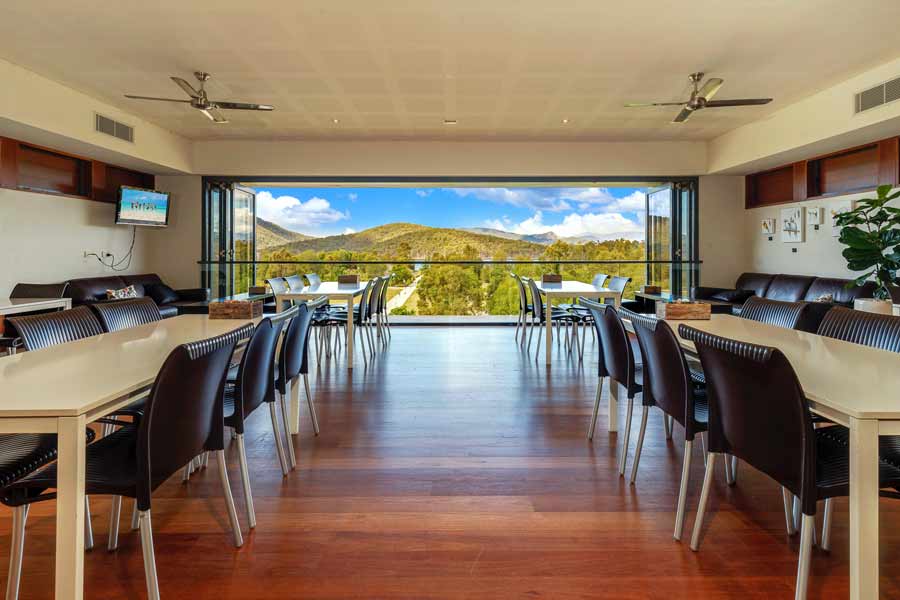 Corporate Functions

Overlooking the picturesque surroundings of the Hinze Dam, the View Café function room is a multi-purpose space with catering options, ample power points and automatic dimming blinds and ample parking space for guests.
Host your event with us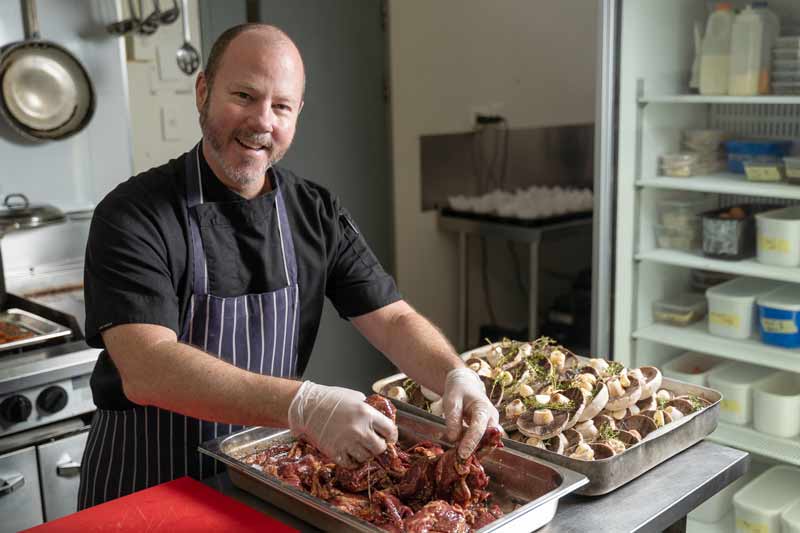 Home-style menu

Settle into a seat on the terrace or in the conceptual dining room which juts out over the water and enjoy a coffee, homemade cake or and a wide selection of dishes to suit all tastes. We offer breakfast, lunch, snacks and kids dining.
See our Dining Menus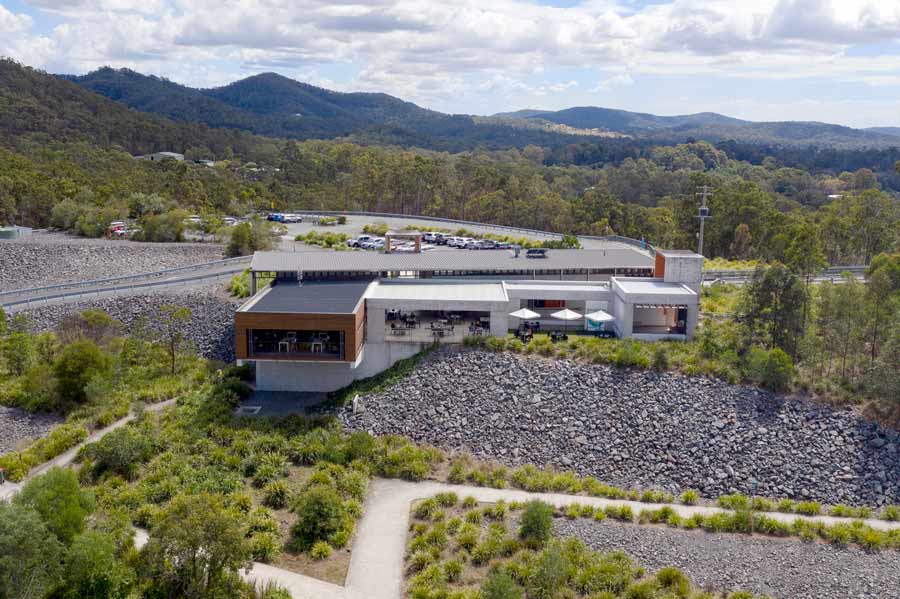 Special Celebrations

Enjoy the unique scenery of the View Café as the background for your special day. Our 'room with a view' can be used to celebrate birthdays, anniversaries, kid's parties, wakes, club meetings and travel groups.
Make a booking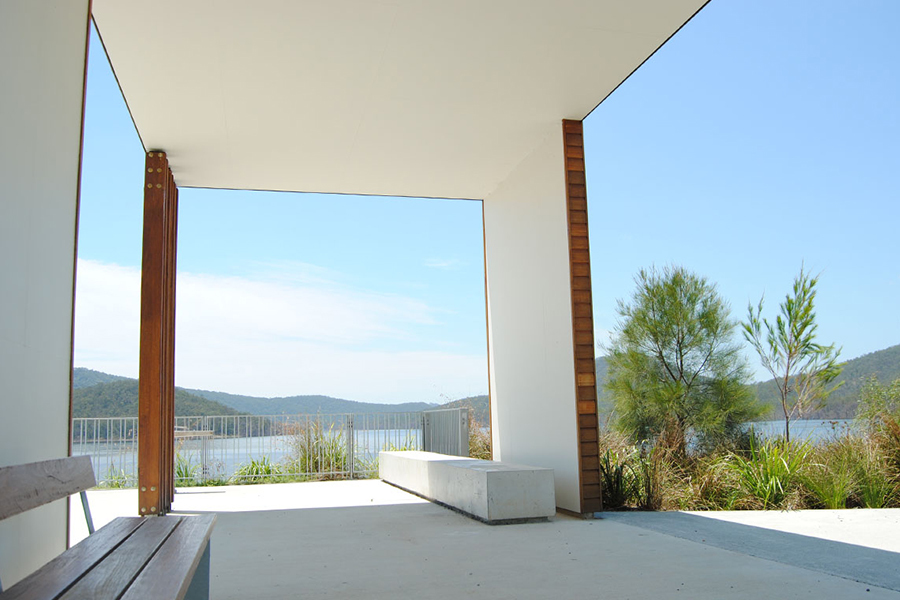 A PLACE OF BEAUTY & TRANQUILITY
The stunning vistas from the View Café at the Gold Coast's Hinze Dam make this destination one of the Hinterland's most rewarding visits.
Relax outside or inside with a home-made meal overlooking the stunning scenery and serenity of the Nerang River where the captivating views stretch from the Numinbah Valley to the Pindari Hills.
If you're after a cafe with a view on the Gold Coast and surrounds, then View Cafe is a 'must have' on your dining list. We welcome bookings.
Group Bookings & Functions Welcome
Whether by yourself or with family and friends for breakfast or lunch, or spending some quiet time or celebrating a special day, the View Café is an exquisitely peaceful place to experience. It's also the perfect place to host a corporate event, birthday party, anniversary or for any special occasion.
Functions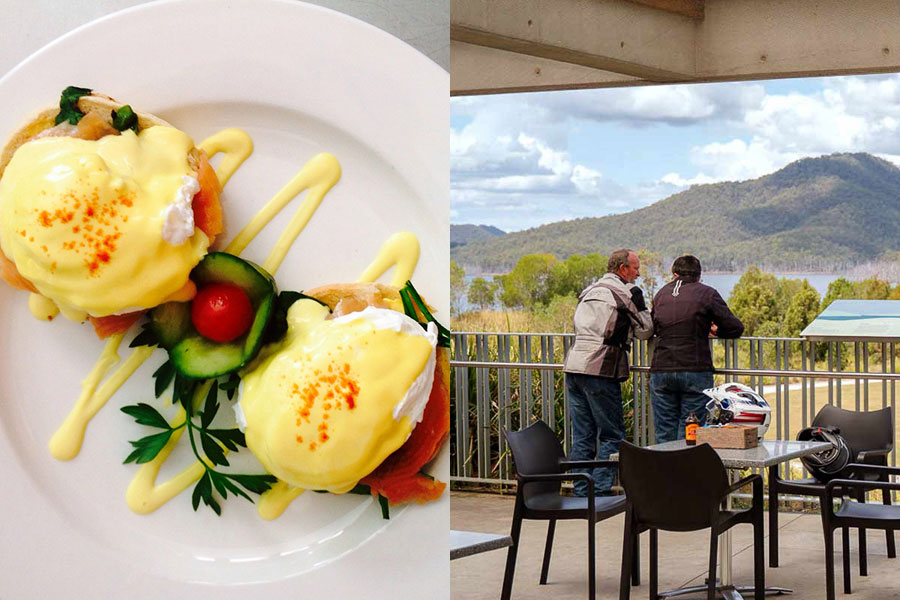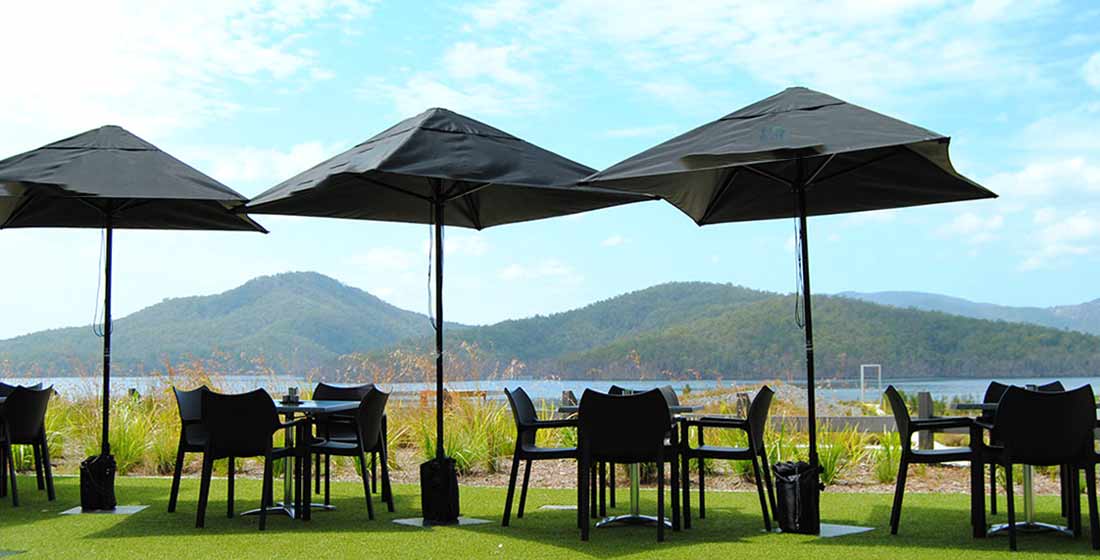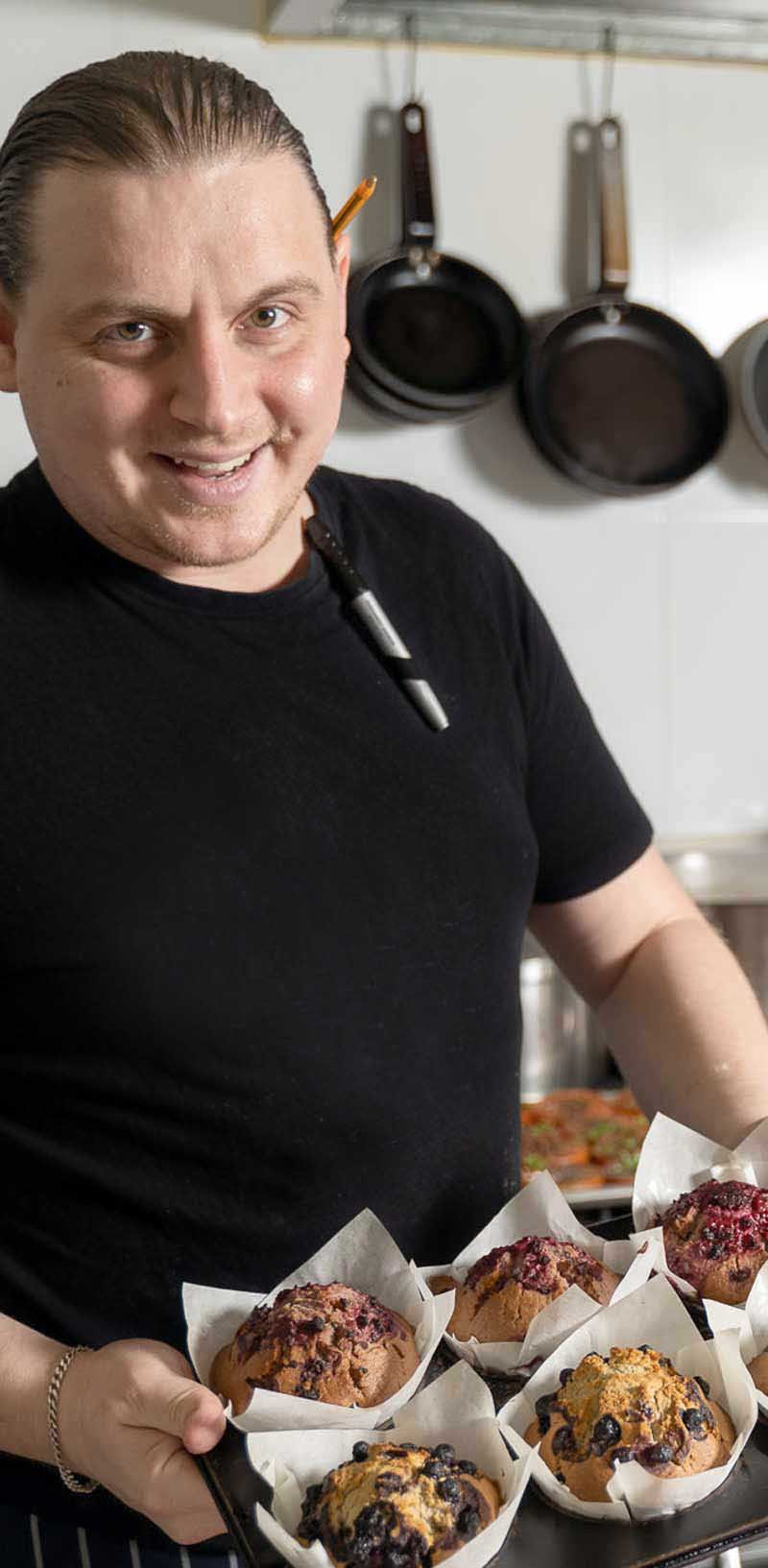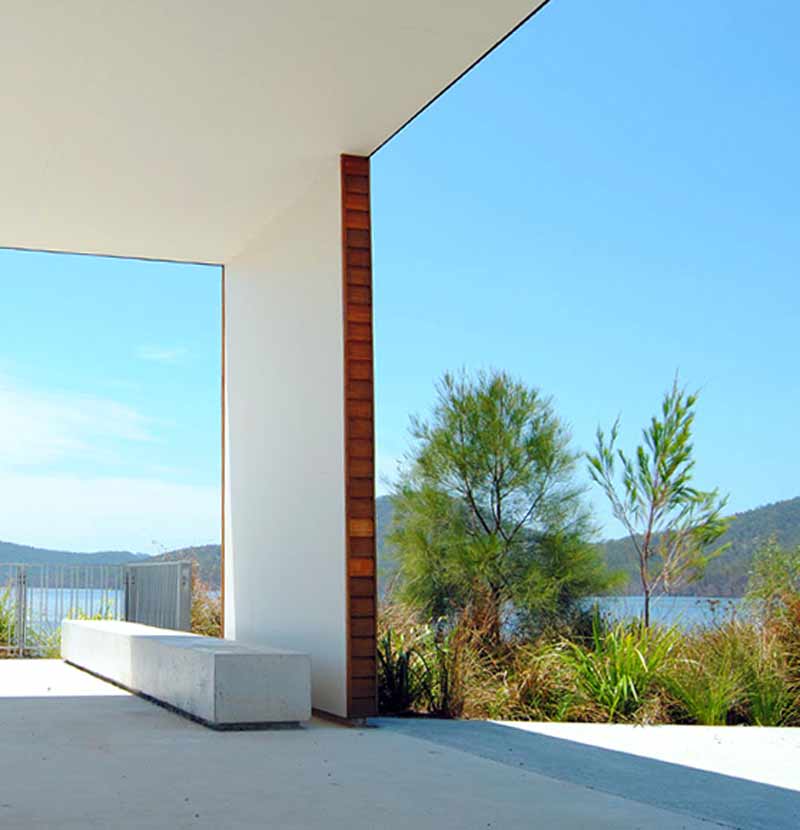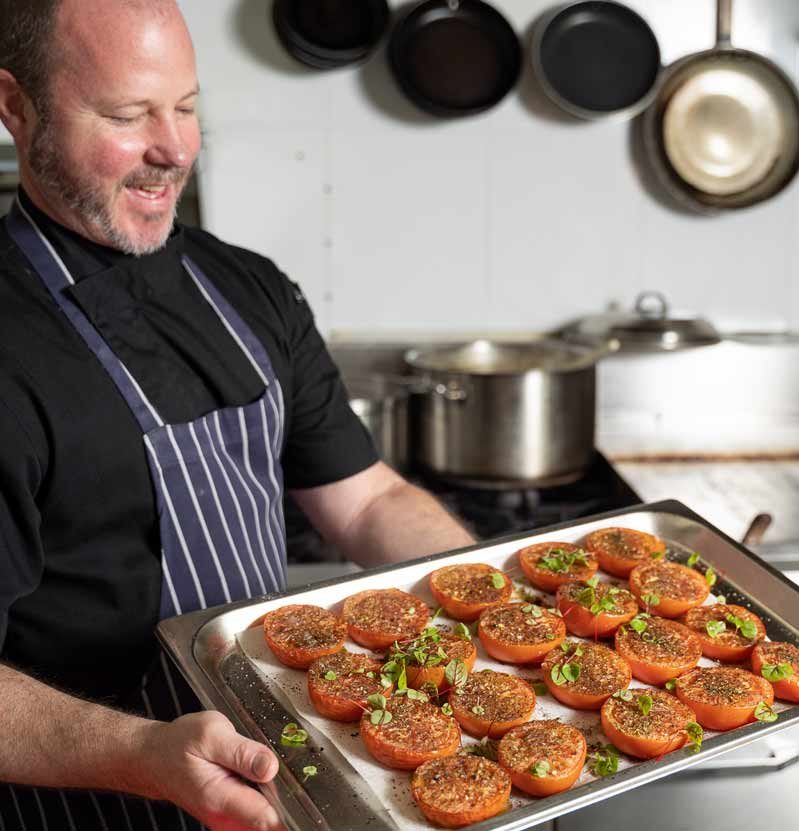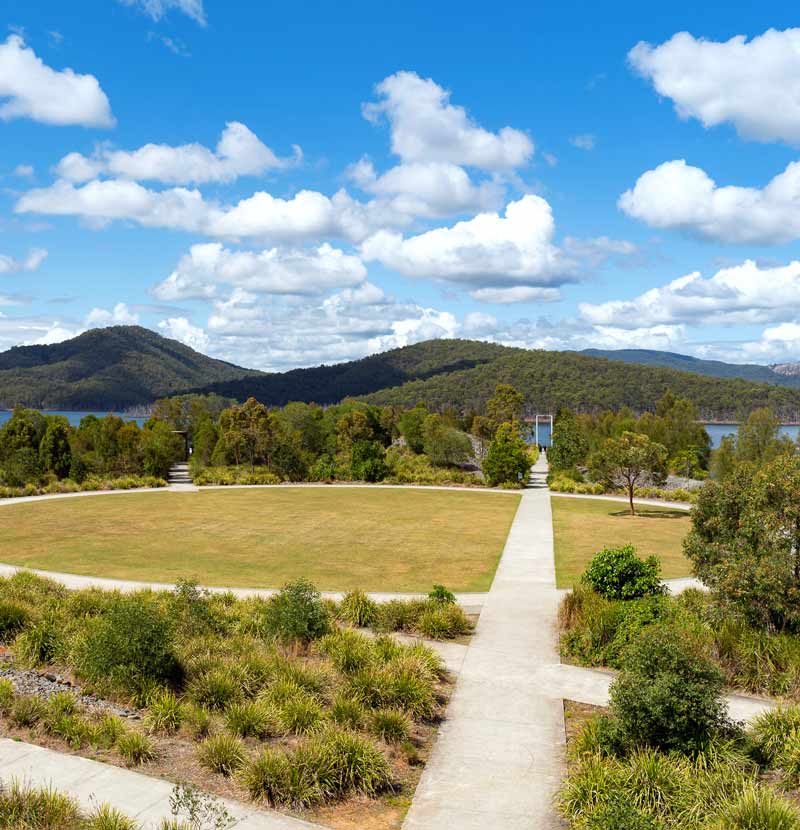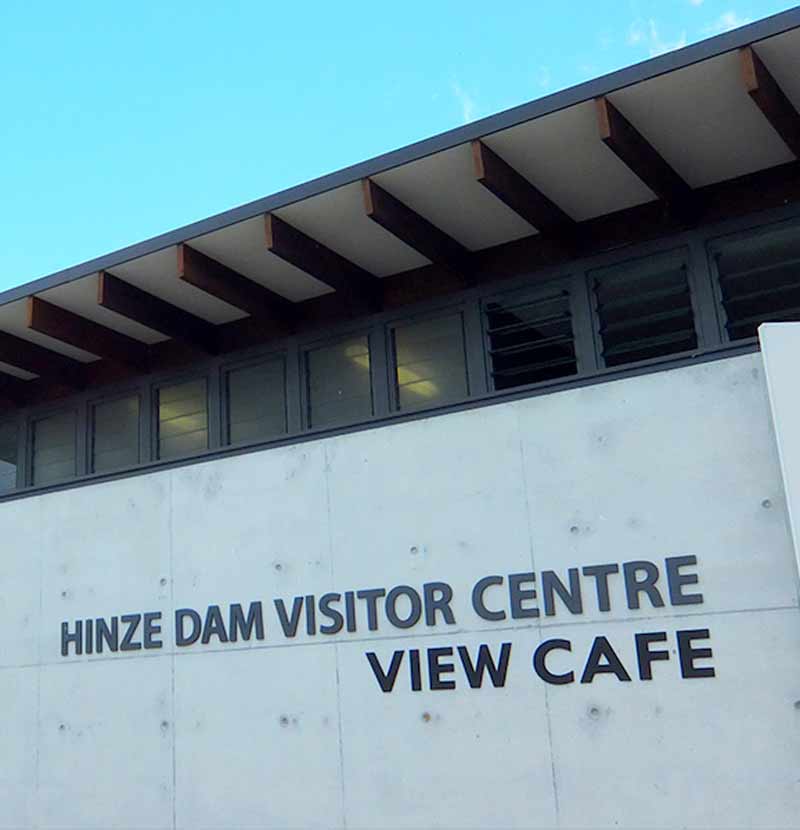 It's a great drive to get there. The view is relaxing from the cafe and it is located right at the dam wall where you can watch the water flowing out of the lake, over the spillway.
Definitely a good way to spend valentines day morning.
Sophie and her staff are always a delight to visit. See you again soon.
The staff were always friendly and welcoming and the view is wonderful. Great day out for everyone.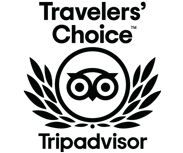 View Cafe was awarded the Tripadvisor Travelers' Choice Award in 2020 and is rated #1 for quick bite in Advancetown.
Sightseer54198241948
12. February, 2022.
Worth the trip out. As locals and patrons about six or seven times a year, the cafe continues to deliver great food and an awesome service. Unique venue creates a good atmosphere. Occasionally very busy, however the operations continue on effectively with a well trained front and back of...M house staff. Underrated venue on the GC and well worth a visit.
Freedom528586
13. December, 2021.
Mr Jamie Griffiths Well what's not to love about the beautiful ambiance of this fantastic Cafe! Local or tourist alike will enjoy the outdoor covered eating area of this fantastic little Cafe. The fresh homemade food menu is impeccably prepared from the beautiful aromatics flavours of the gorgeous...M pork and fennel sausage rolls, to the delicious rich chocolate brownies.....washbthem down with a chocolate milkshake or a glass of wine, yes its licenced. I warn you one is never enough..... I mean the brownie that is! We live on the coast and often come to see the dam overflowing, always making sure to frequent this fabulous little Cafe everytime! At times we can't wait for the rain so often sneak out for lunch. The beautiful fresh air and the stunning views of the hinterland mountains, seen straight from your table make it a great experience. The sevice is always excellent, friendly and the food is prompt to your table! If you come to the Gold Coast add this to your list of must sees whilst you are here! Enjoy the food, you will want to take some doggy bags home with you...... Especially the brownies!
reynaldoc309
23. July, 2021.
Hidden little gem in Gold Coast hinterland My partner and I decided to go for a Gold Coast hinterland drive today and we stumbled upon this cute little cafe on a Google search for cafes near Beechmont. So glad we did. Yummy breakfast and all the staff so very lovely. Great of...M Hinze dam as well. Highly recommend this little gem.
makavelius
6. July, 2021.
Family lunch We went for lunch with the family and had a pleasant experience, the food was delicious and the staff was friendly, the chef took the time to check on the customers and make sure everyone was fine .good job chef joey
Return visit …Food just as good Stunning setting on calm winter's day. Food is very tasty. Nicest salad I have had for a long time and soup of the day , Minestrone very nourishing. Staff are efficient and very friendly. Very child friendly. Overall, nice atmosphere.
Kerry1956
30. April, 2021.
Morning coffee. A small friendly cafe with great views over the Hinze Dam. Staff were polite, efficient and cheerful. Covid safe cafe seating. The Bathrooms are nearby - airy and clean. Child friendly Good coffee and scrumptious muffins. Great spot overall.
A beautiful lunch! What an amazing lunch. Everything was full of flavor and we enjoyed every mouthful. Obviously a great chef. Beautiful area. Highly recommend a visit to this little Cafe.
angierF8457YP
31. March, 2021.
Great coffee, food, service and facilities We popped up for a late lunch a few times and each time enjoyed great coffe, great food and great service. Highly recommend the variety of food on offer which is all made in site by a dedicated chef. Then you have the Hinze dam...M to walk around and enjoy...which in itself is qite fasinating...