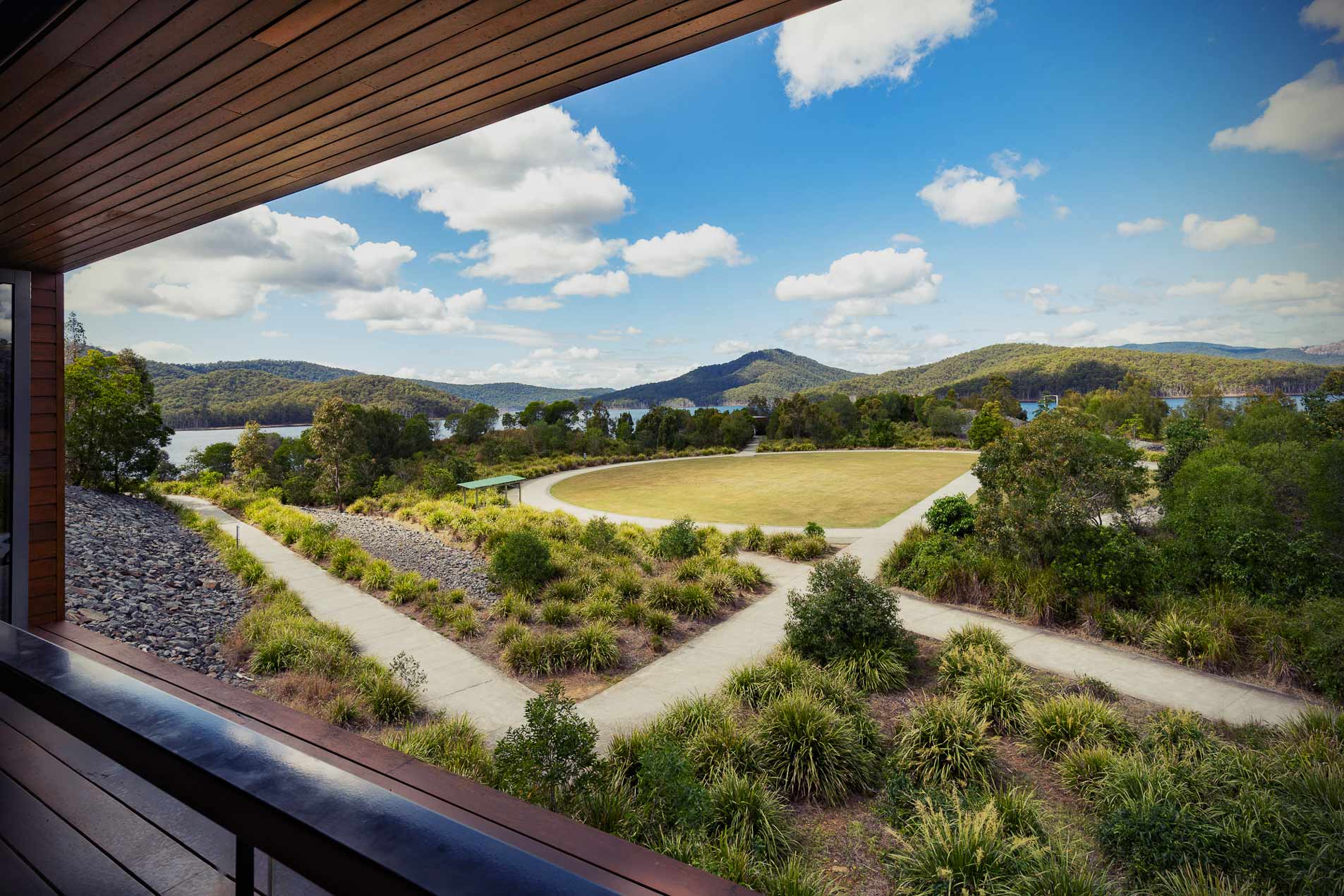 The Gold Coast's most captivating views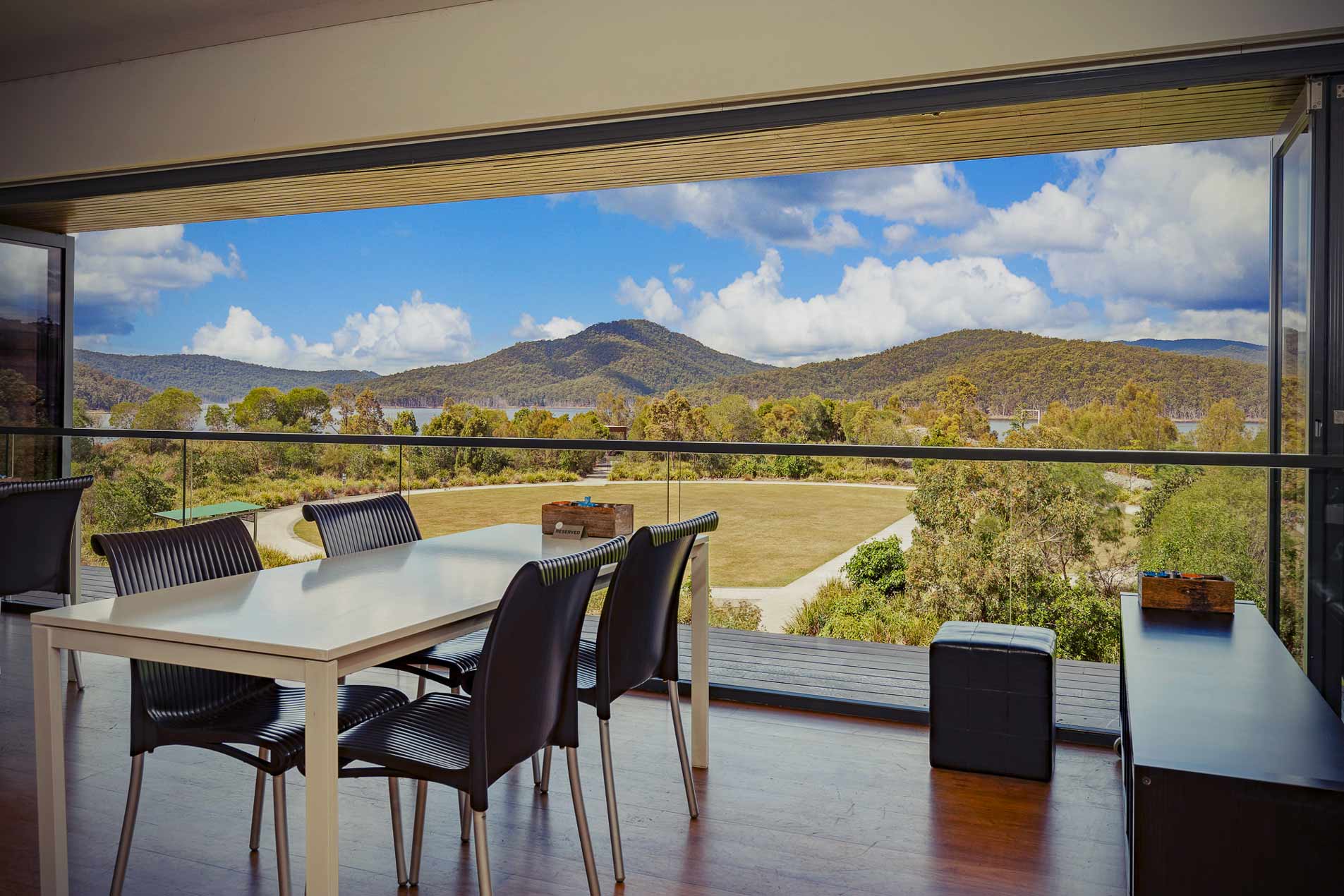 A room with a view for group events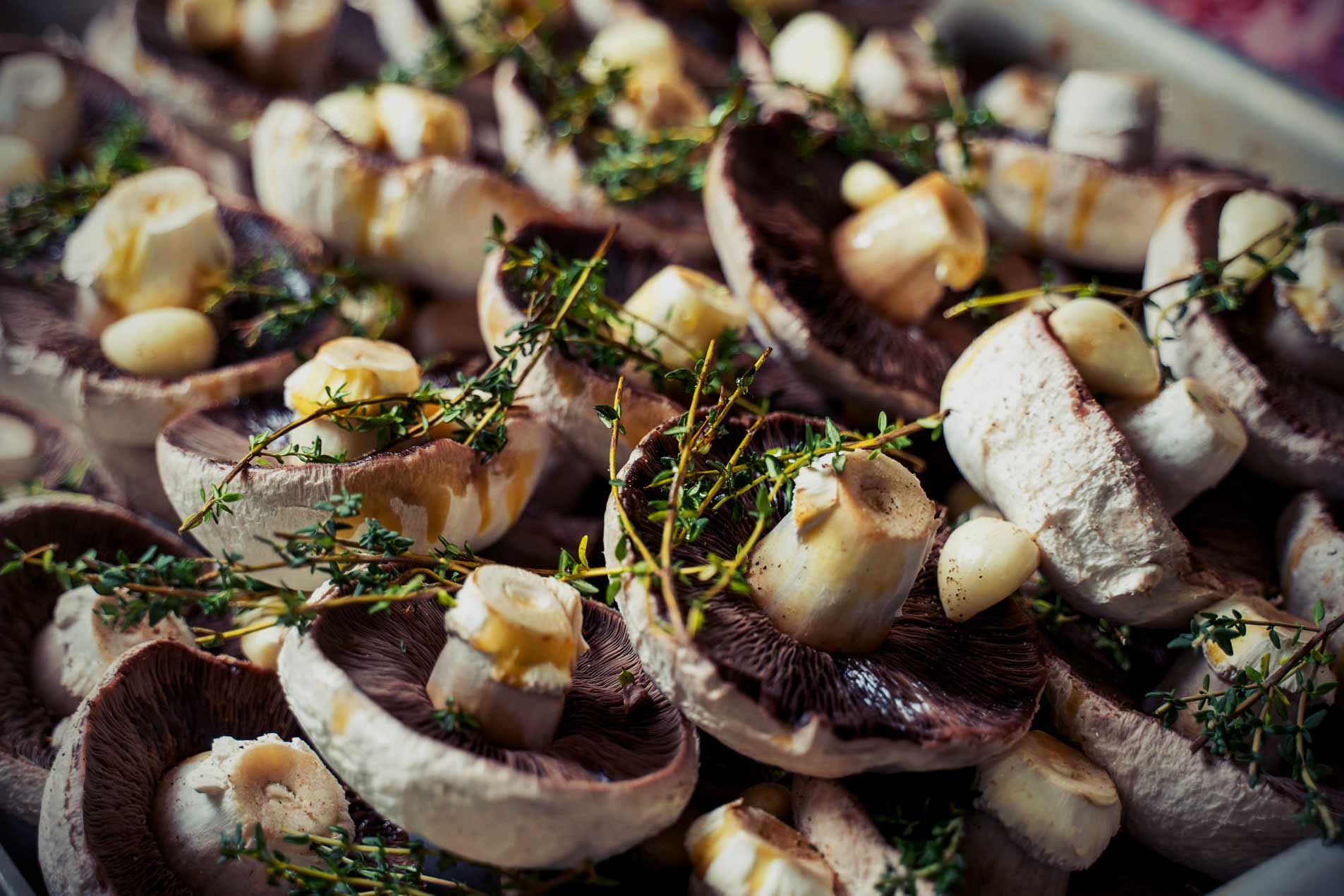 Waterfront dining for the soul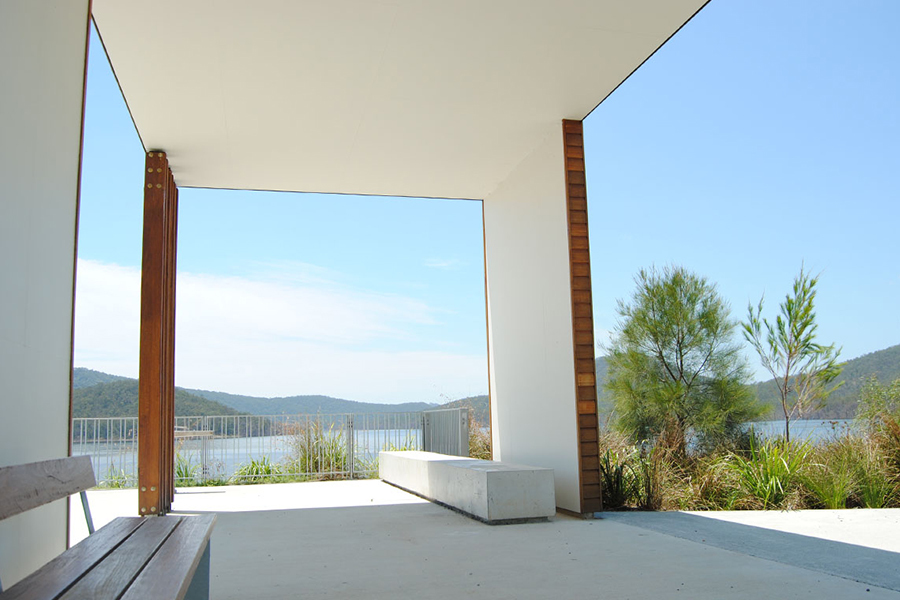 A PLACE OF BEAUTY & TRANQUILITY
The stunning vistas from the View Café at the Gold Coast's Hinze Dam make this destination one of the Hinterland's most rewarding visits.
Relax outside or inside with a home-made meal overlooking the stunning scenery and serenity of the Nerang River where the captivating views stretch from the Numinbah Valley to the Pindari Hills.
Whether by yourself or with family and friends, spending some quiet time or celebrating a special day, the View Café is an exquisitely peaceful place to experience.
It's also the perfect place to host a corporate event, birthday party, anniversary or for any special occasion.
Functions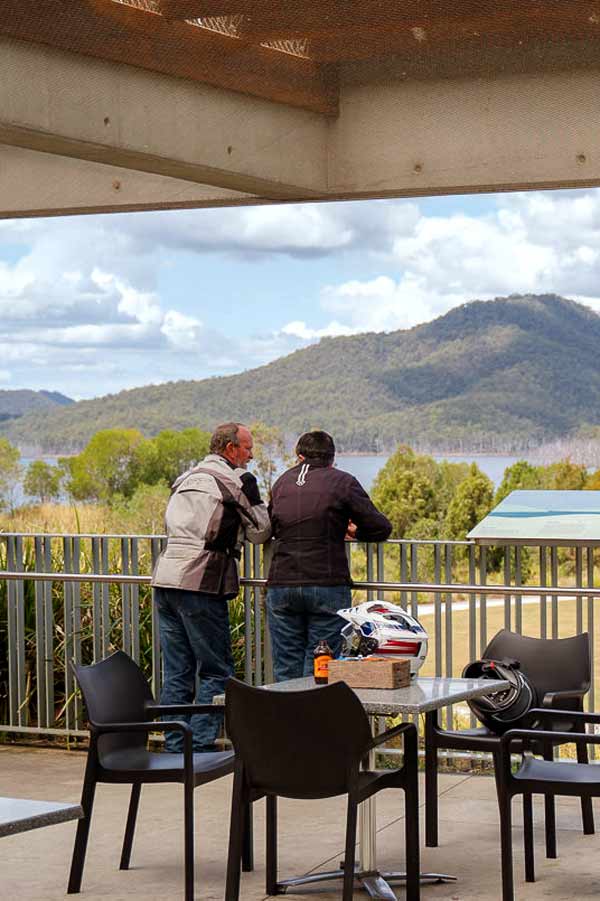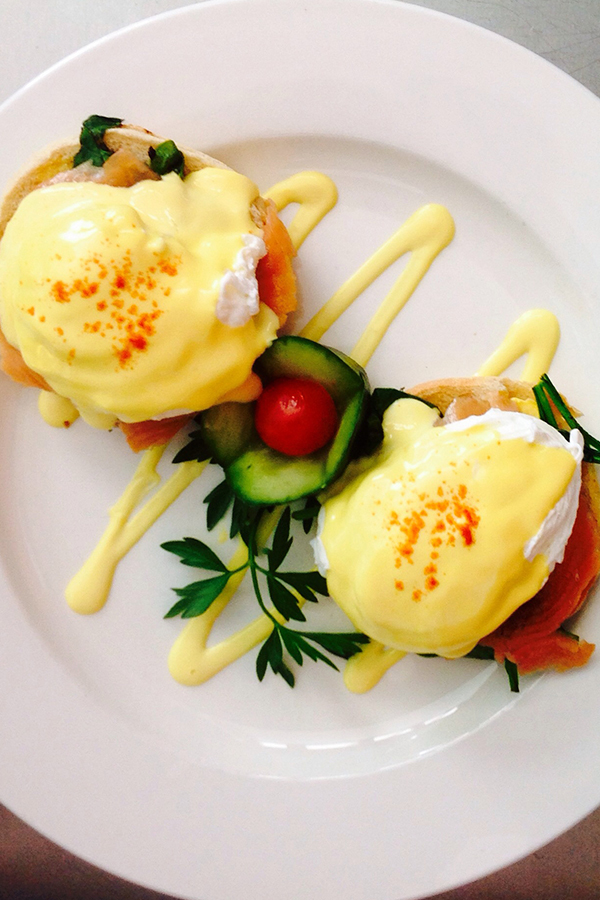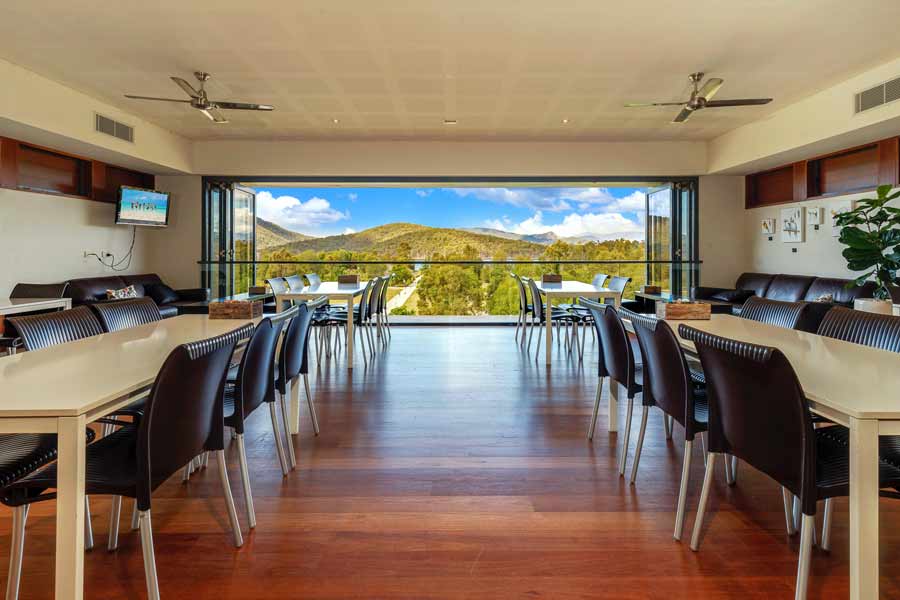 Corporate Functions

Overlooking the picturesque surroundings of the Hinze Dam, the View Café function room is a multi-purpose space with catering options, ample power points and automatic dimming blinds and ample parking space for guests.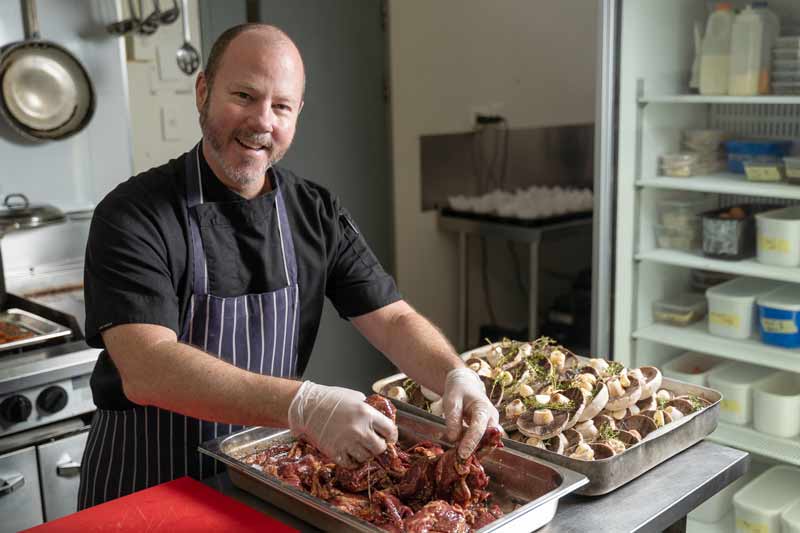 Home-style menu

Settle into a seat on the terrace or in the conceptual dining room which juts out over the water and enjoy a coffee, homemade cake or and a wide selection of dishes to suit all tastes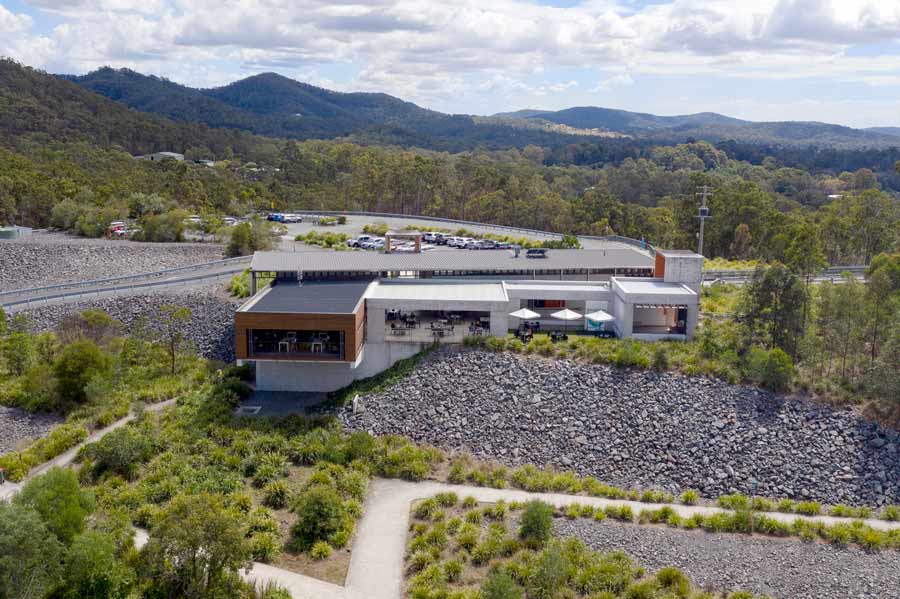 Special Celebrations

Enjoy the unique scenery of the View Café as the background for your special day. Our 'room with a view' can be used to celebrate birthdays, anniversaries, kid's parties, wakes, club meetings and travel groups.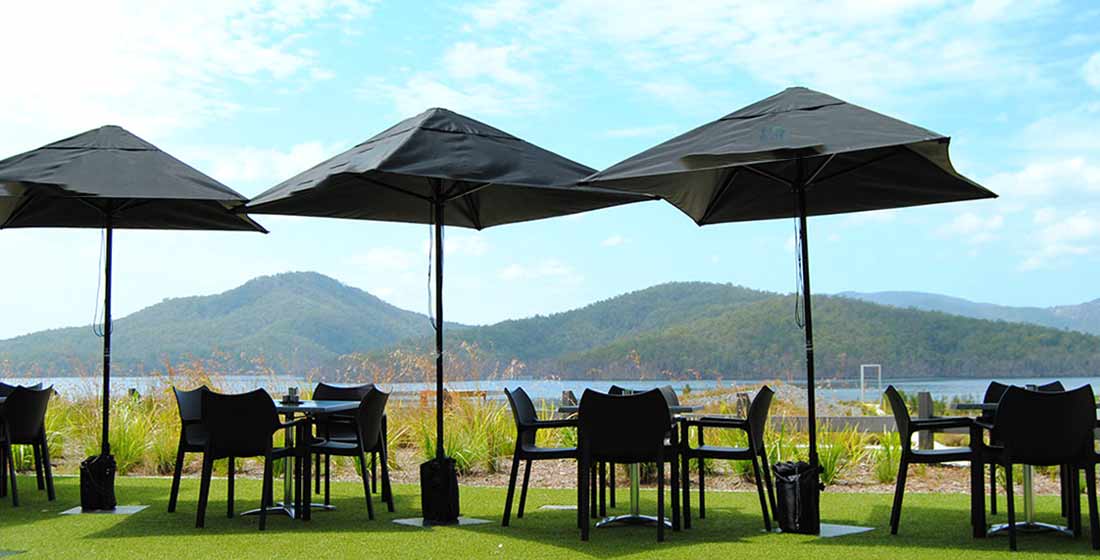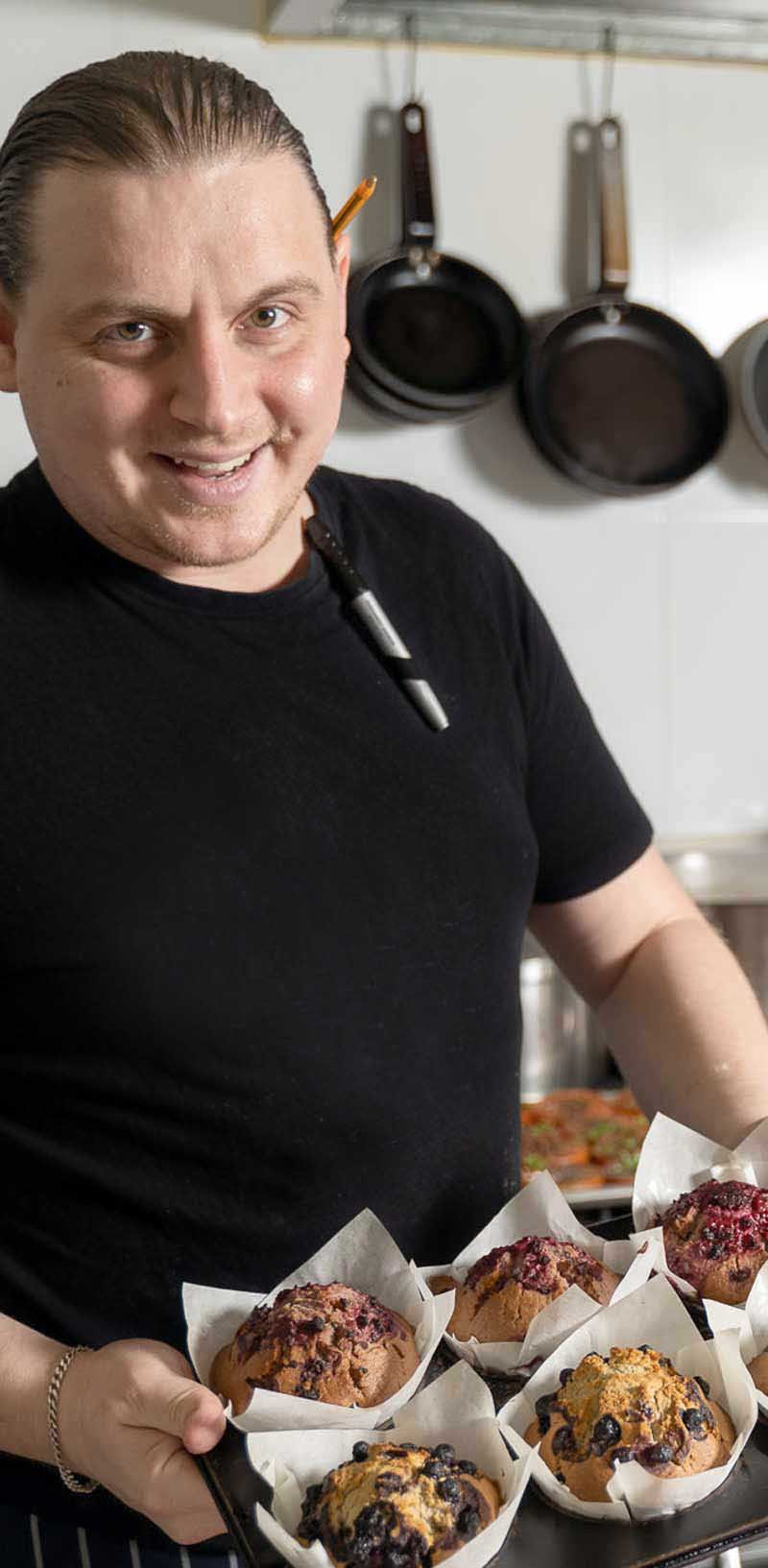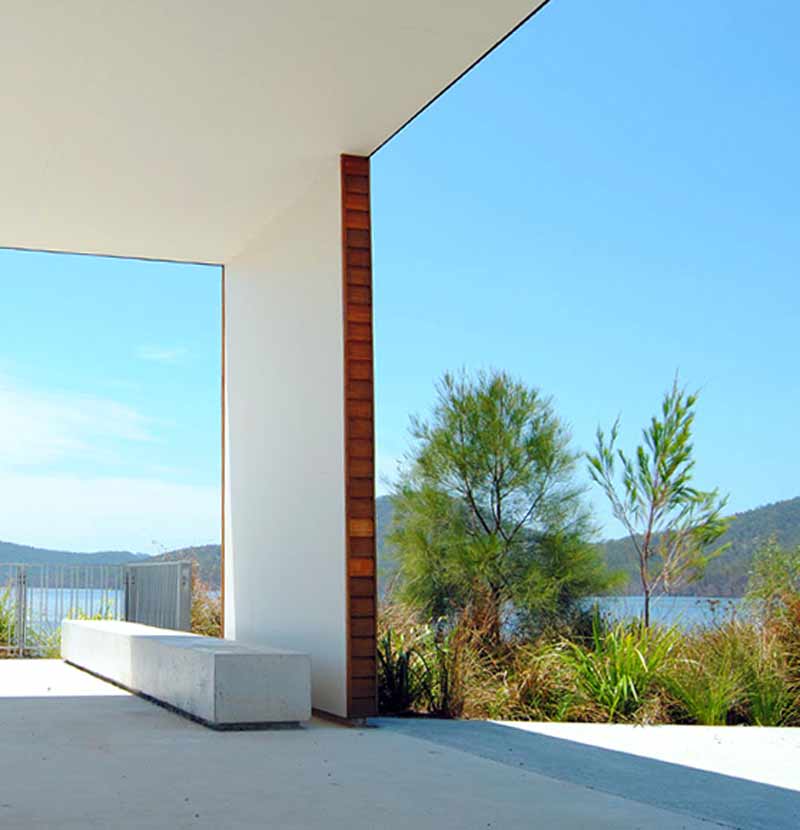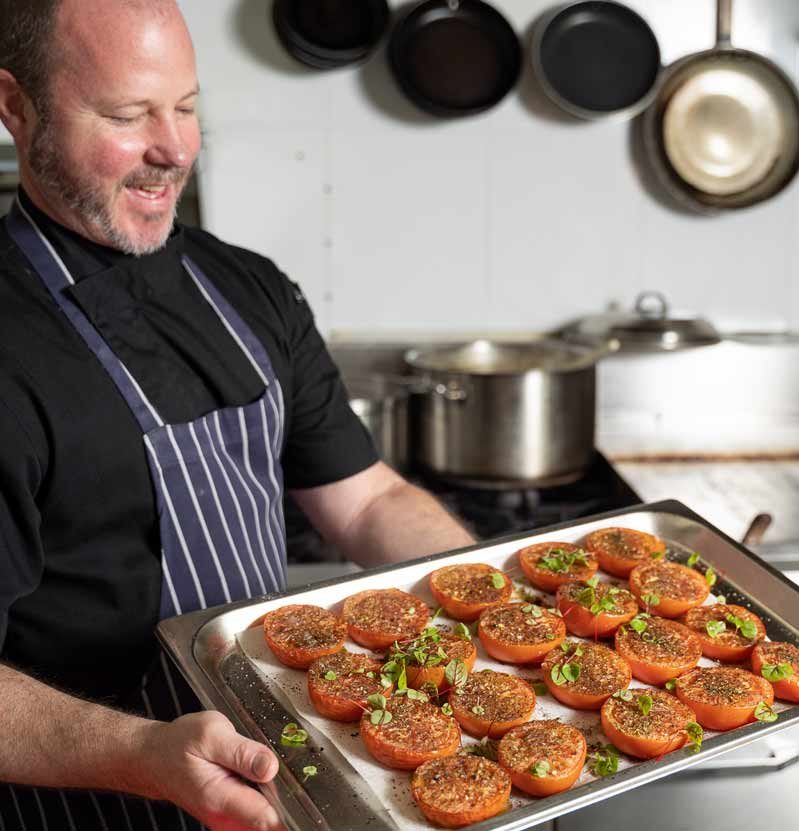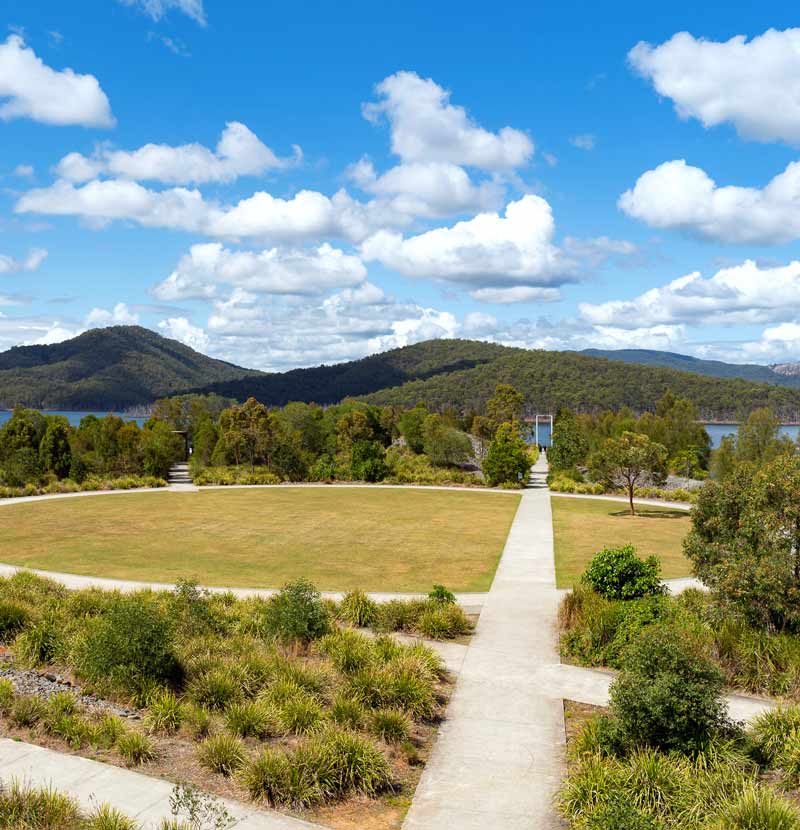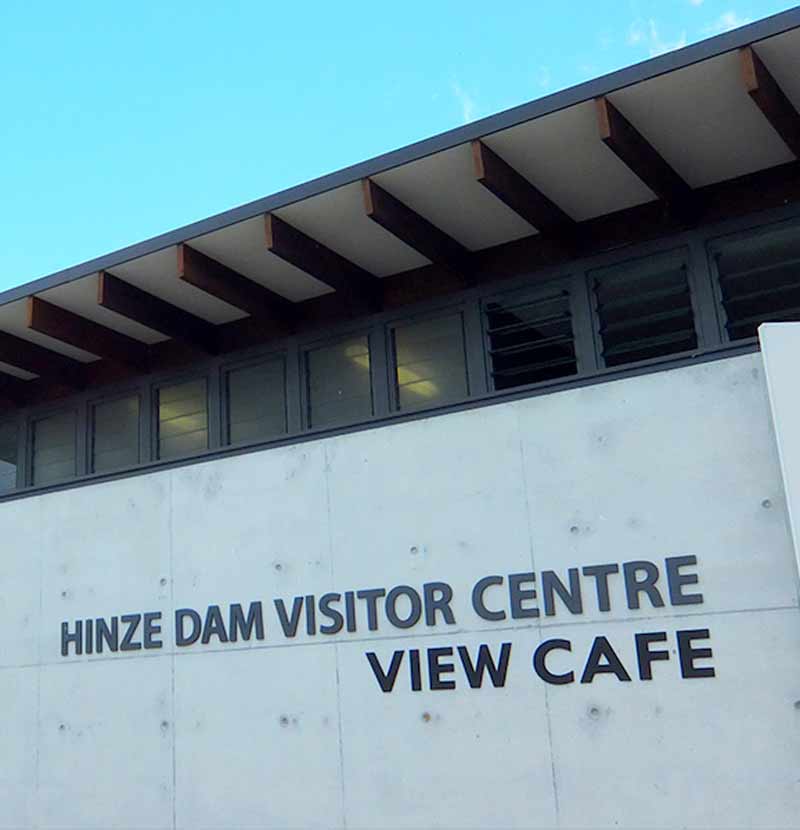 All-day breakfast during the week means a "Spanish omelette for me, leaving a miniscule amount of room for a delectable cake and a pot of leaf tea."
"Very clean. Friendly staff. Meals, snacks, drinks, souvenirs available. Lovely view of the dam and grounds from the Cafe. Well kept grounds and walking areas."
"It's suitable for all types of gatherings and you can also hire the cafe for functions.So close to the coast it's our favorite place to take visitors for good reasonably priced food and a fabulous hinterland outlook."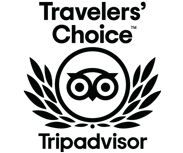 View Cafe has a 4 star Trip Advisor rating, was awarded the Travelers' Choice Award in 2020 and is rated #1 for Quick Bite in Advance Town.