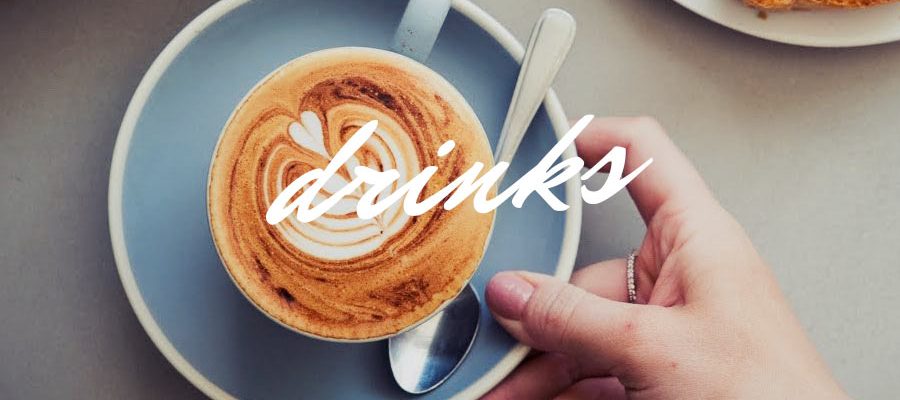 Teas and Coffees available. Also available are a selection of Soft Drinks and Ice Creams. We are also fully licensed and serve a selection of Wines, Beers and Ciders.
It is a must-see and always a delight to visit the View Cafe at the Hinze Dam. Good coffee and wicked drinks for the young at heart.
Flat White, Cappuccino, Café Latte
Mug/ Extra Shot / Decaf
+0.5
Soy / Almond / Coconut / Oat Milk / Lactose Free Milk
+0.5
Jazz up brunch or breakfast with this golden latte. Studies suggest the curcumin in turmeric has anti-inflammatory and antioxidant effects.
A ristretto shot topped with warm, silky milk
Like a caffè latte, caffè mocha is based on mocha is based on coffee w/ chocolate and hot milk
a short shot of espresso coffee made with the normal amount of ground coffee but extracted with about half the amount of water in the same amount of time by using a finer grind.
an espresso coffee drink with a small amount of milk
English Breakfast / Earl Grey / Green / Organic Peppermint / Chamomile
extra-foamy milk—like a cappuccino, but without the espresso.